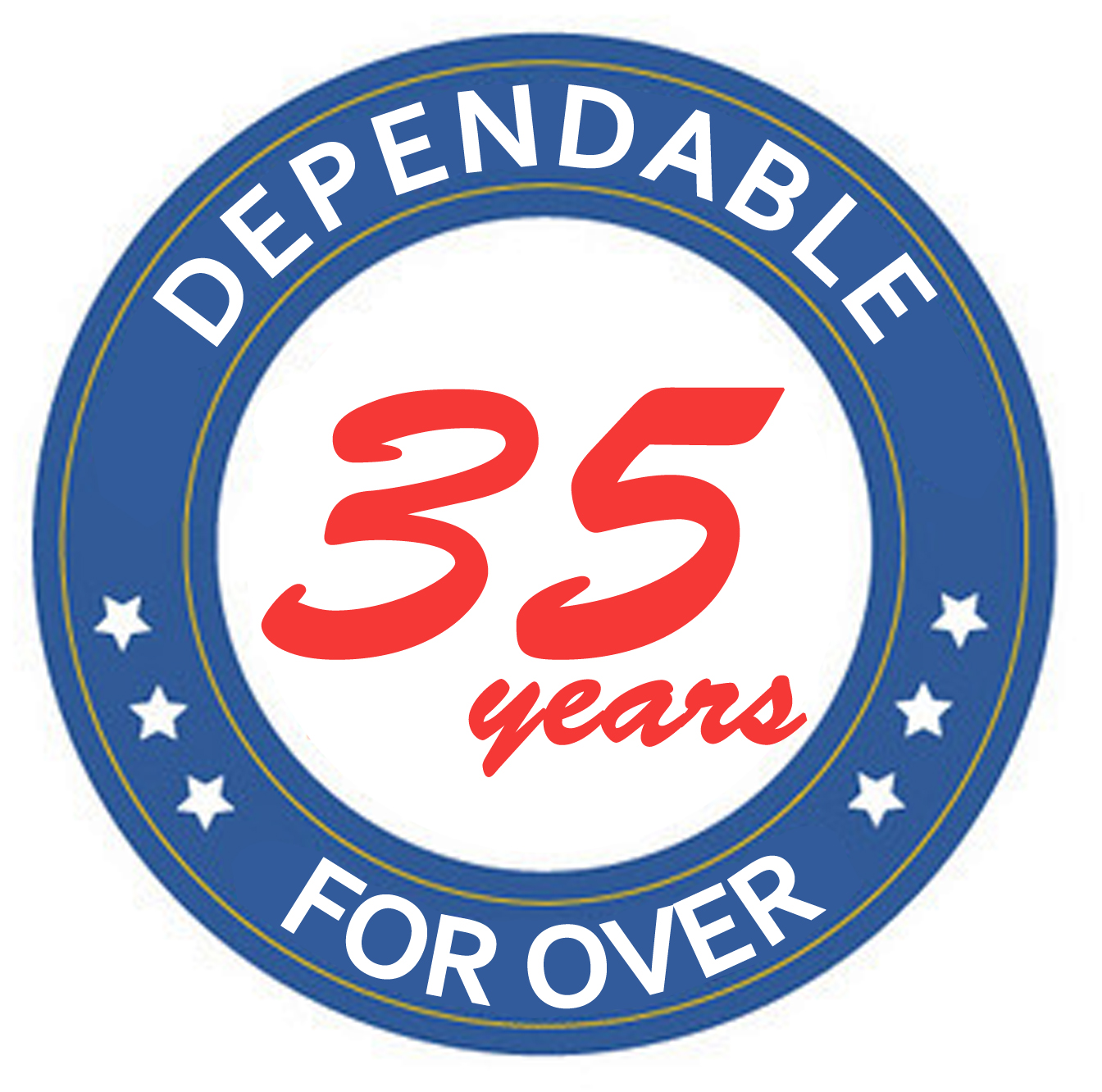 Our accounts have depended on us for over 35years.
Established 1969
_______________________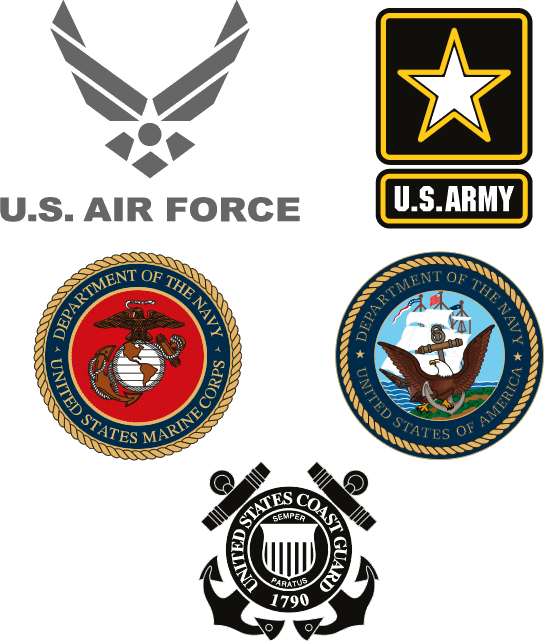 Reisch is proud to work with the United States Military.
Welcome to Reisch & Associates
Pad printers from full-size to tabletop machines, supplies and technical support, Reisch leads the way. We also offer a full line of inks, accessories, machines, equipment and printing pads of almost every imaginable shape and size.
Pad Printing Packages
We offer a complete Pad Printer machine packages, including printer, exposure unit, pads, ink, fixtures and jigs. We will customize it to fit your application. And always our famous five-star service and support is included. We offer Starter packages for $5000 and up.

_________________________________________________
The new Reisch Pad Printing Dryer is ideal for curing hardeners in two part pad printing ink systems, and for minimizing production time in all pad printing applications.
Be sure to check our complete line of ink pads. We can help you decide which ones are best for your application.